An amazing butter knife that is heated - without the use of electricity nor batteries nor hot water - for your favorite spreads!



Meet SpreadTHAT!
We discovered that the current butter spreaders on the market are simply not adequate for spreading butter. We wanted to create a spreader that can effectively spread cold butter, and we wanted to do it without using any electricity nor hot water. We also demanded a solution that is completely safe to handle by small children, meaning that there cannot be any sharp edges. After months of ideation, experiments and prototyping, we finally have our solution.






How does it work?
SpreadTHAT! works on the principle of heat transfer by which heat always flows in the direction of lower temperature. The heart of SpreadTHAT! is a copper alloy tube that is used to cool down CPUs in the semiconductor manufacturing industry. SpreadTHAT! draws heat from your palm and transfers it onto the butter, making the butter easier to spread. We made it efficient, safe to use, and affordable. SpreadTHAT! also works on other ingredients, such as peanut butter, jam, chocolate, and cheese.





How is it made?
It was a challenge to turn a high pressure die casted, open ended tubing into a sealed spreader, but we perfected unique manufacturing techniques to make SpreadTHAT! possible. We also utilize an expensive Titanium plating to make sure it is sturdy enough yet at the same time aesthetically pleasing to the eye. The insert for SpreadTHAT! is made out of food grade polypropylene for its corrosion resistance and strength.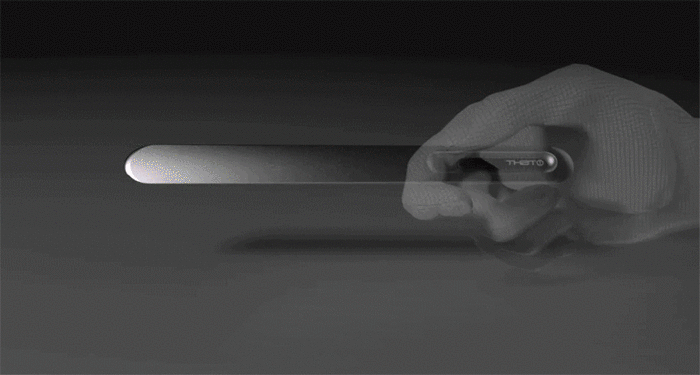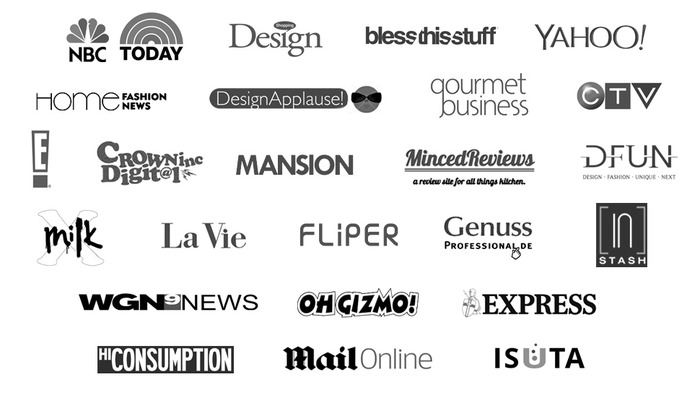 Other Projects