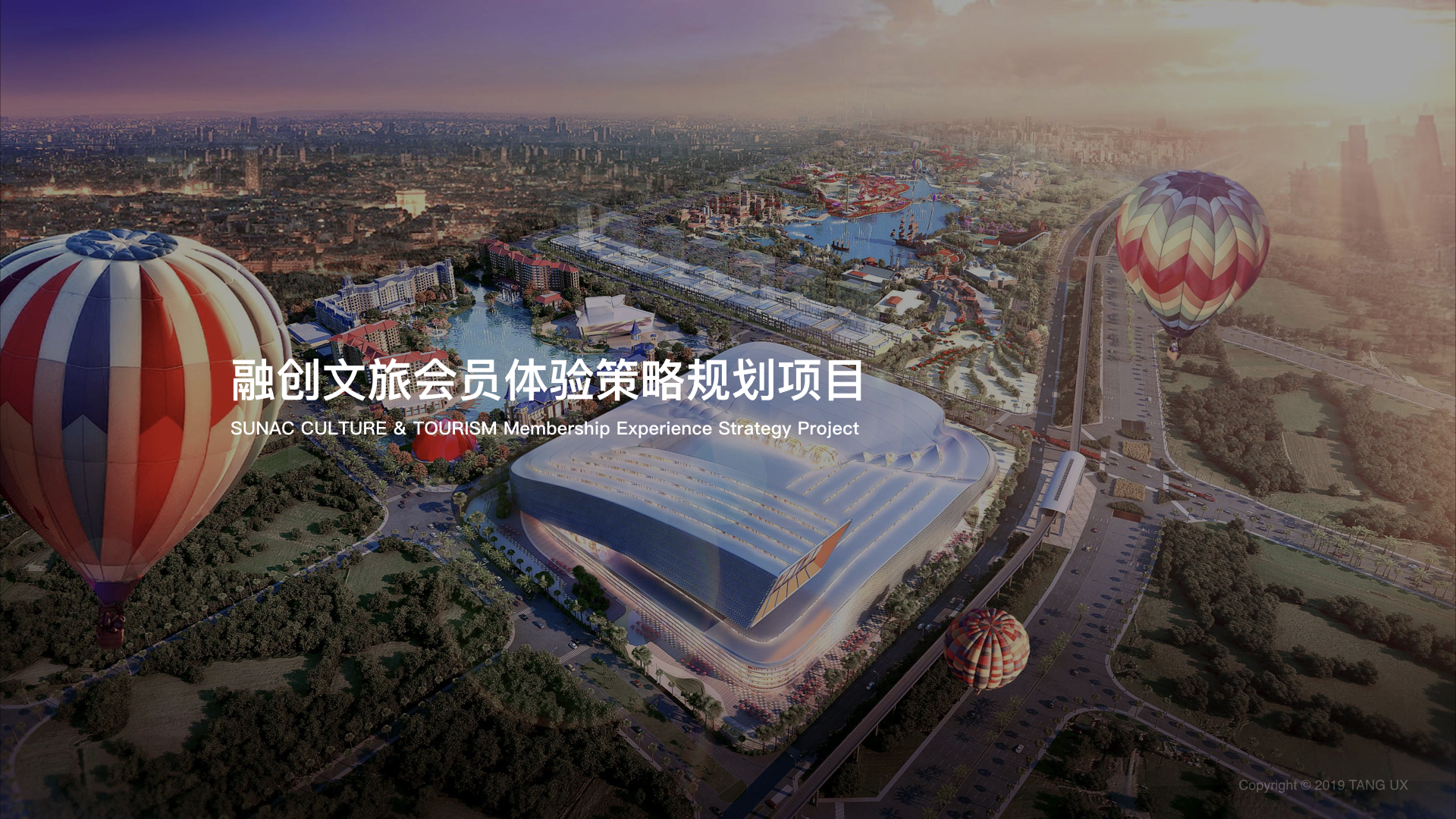 Project background


1. Lack of Membership System

After SUNAC CULTURE & TOURISM took over from China Wanda Group, the original membership services were insufficient in experience and content.


2. There is a lack of unified business collaboration within Sunac.

The types of operation are not unified, and the unified member brand and customer-facing services are not established in Sunac.





Project goal


- Providing more supporting value-added services and products for members, enhancing brand influence, and strengthening members' recognition and trust of the brand.

- Establishing a high-quality service system for Sunac members, improving member dependence and satisfaction, and developing loyal member and fan groups.




Values created


- Creating products and services of the Sunac membership platform and defining product strategies.

- Determining the positioning of core targeted user and understanding core scenario and value needs.

- Determining the brand positioning of the Sunac membership platform and enhancing the brand value.

- Clarifying the interest relationships among various operation types and achieving the coordination among the types.




Membership experience research & design planning methodology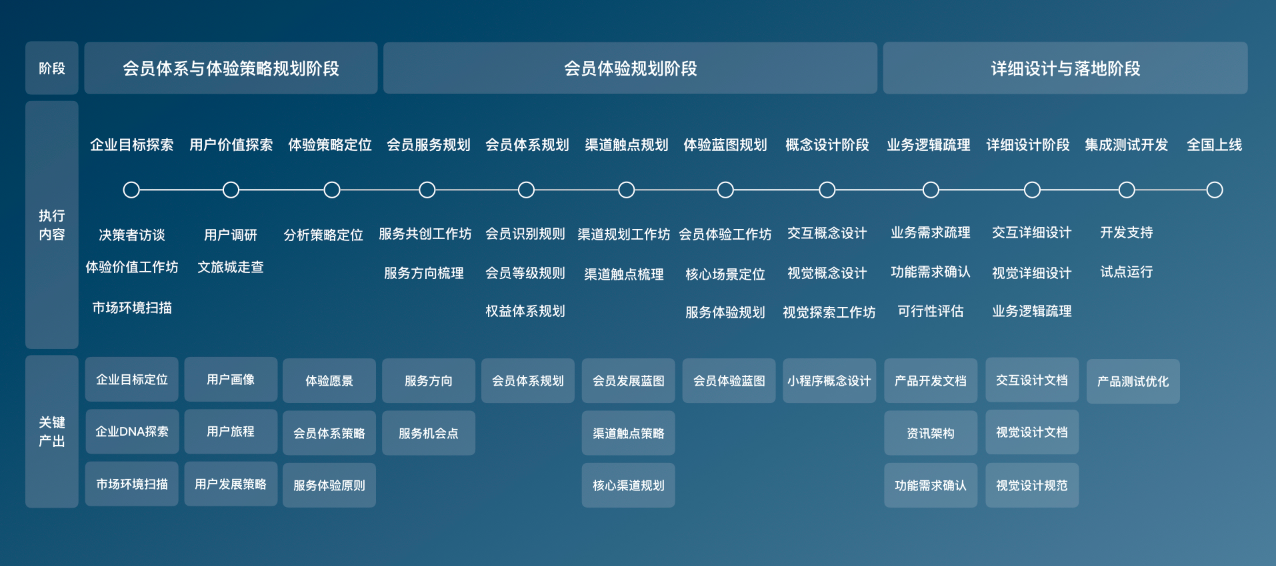 Decision-maker interviews

Confirming the business objectives of the enterprise in the membership system through decision-maker interviews, project initiation meeting and project communication in early stage.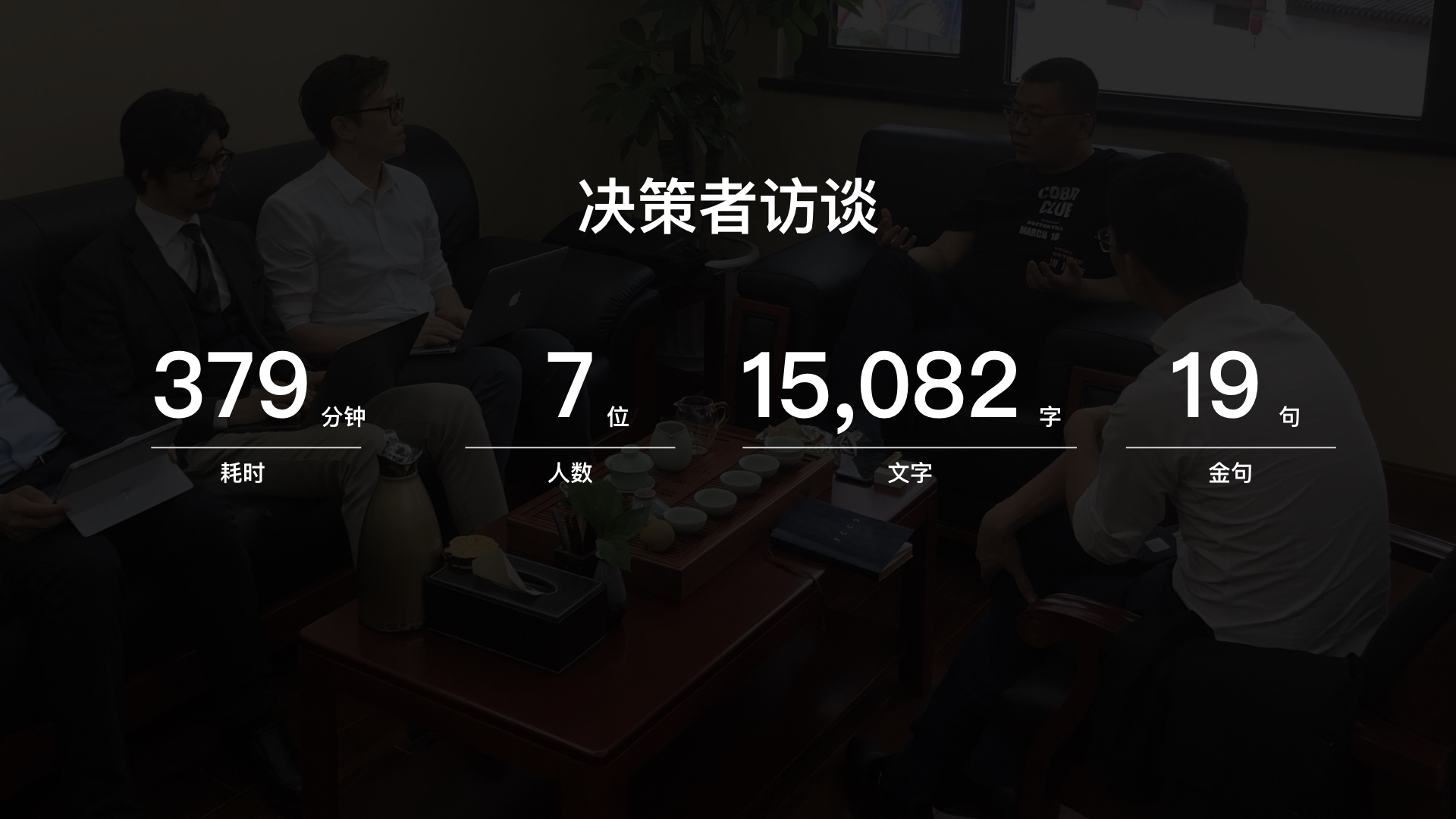 Member experience value workshop

In the member experience value workshop, many core keywords are selected from all dimensions of experience (service and product / channel and touchpoint / employee and behavior / communication and content), which represent the core value we want to convey to our consumers through the member experience.










Market environment analysis

Studying the development trend of domestic market of Sunac, understanding the characteristics of regional / national market, and analyzing the advantages and disadvantages of a membership system.



Field survey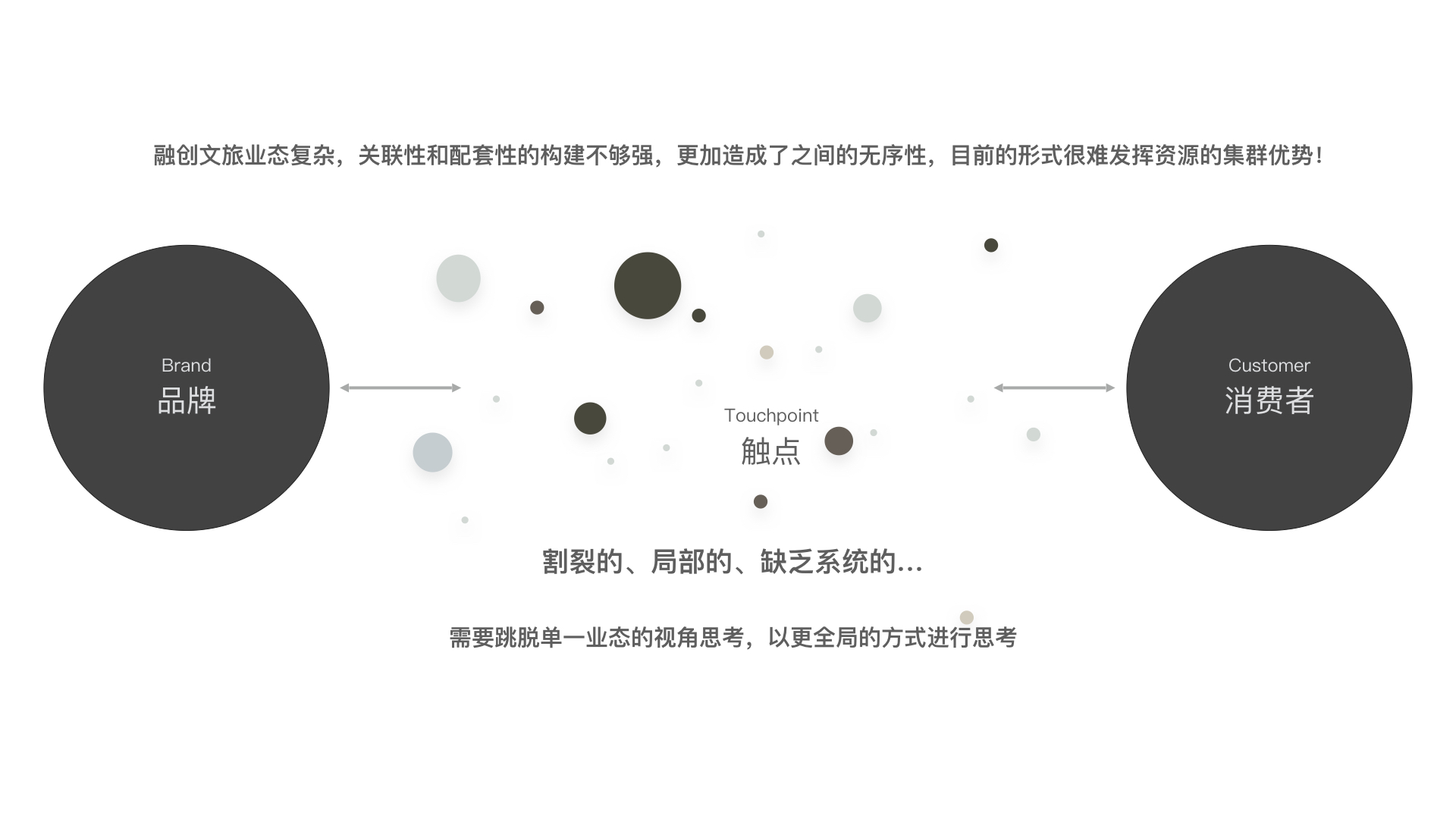 User research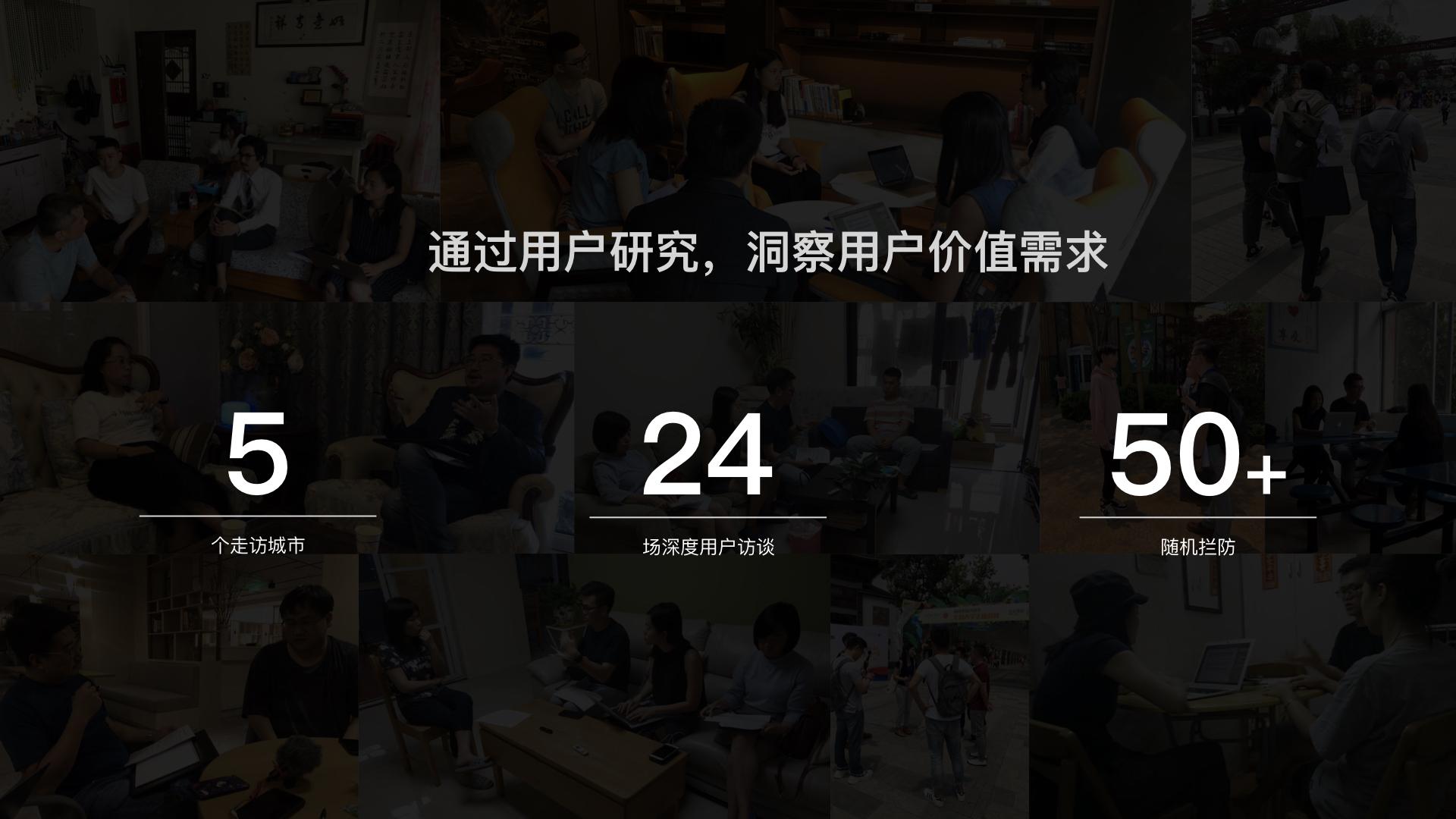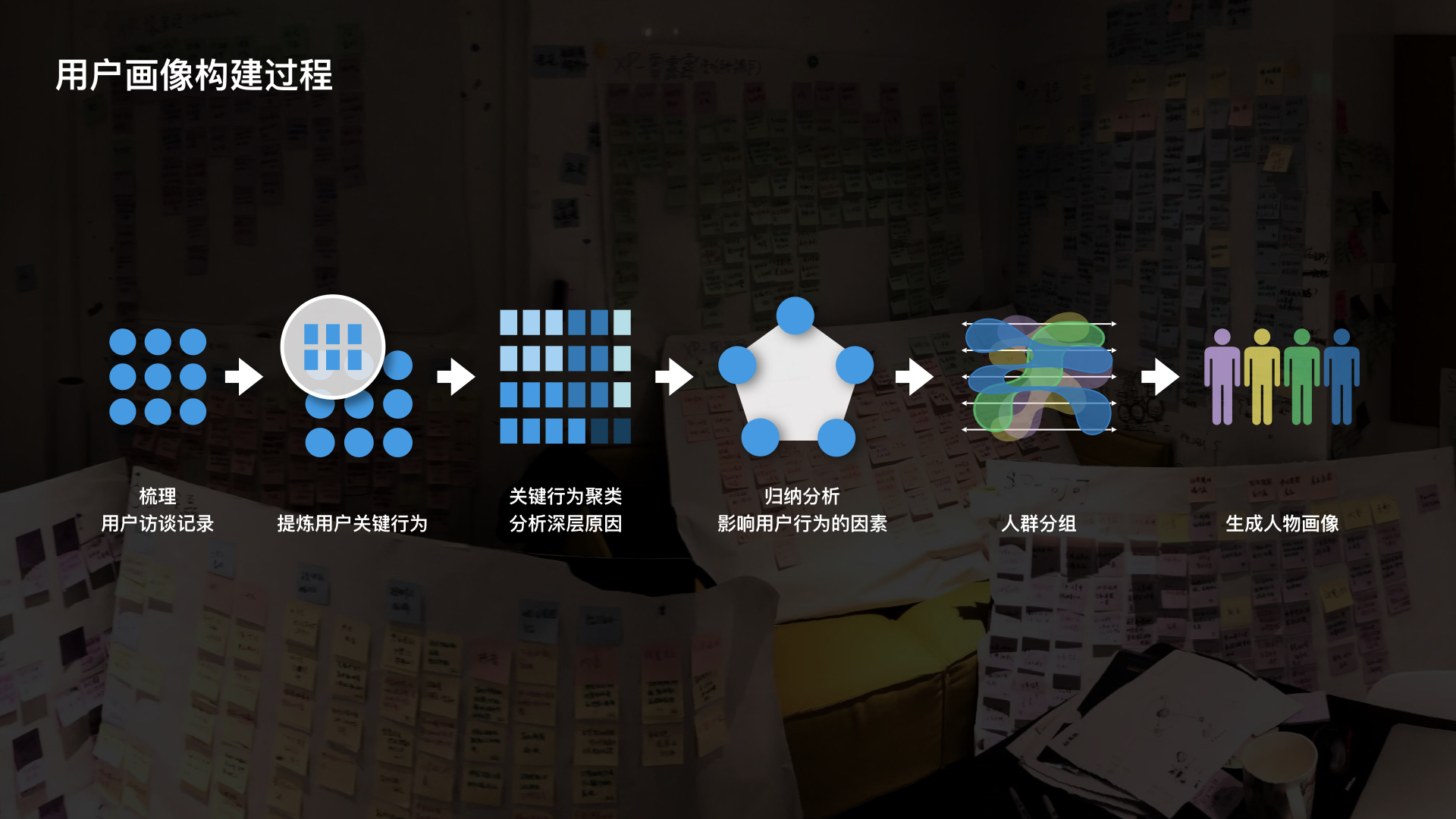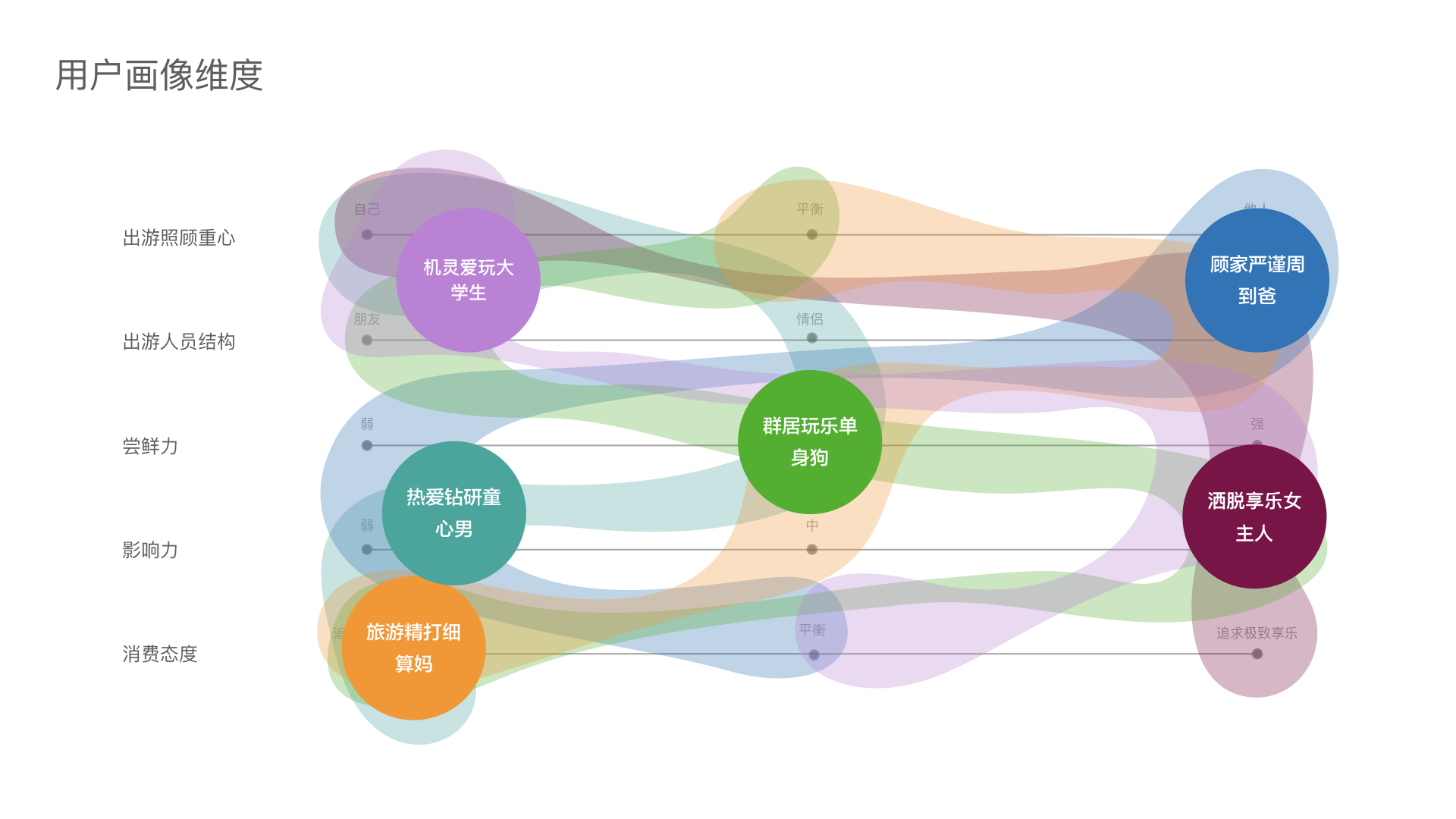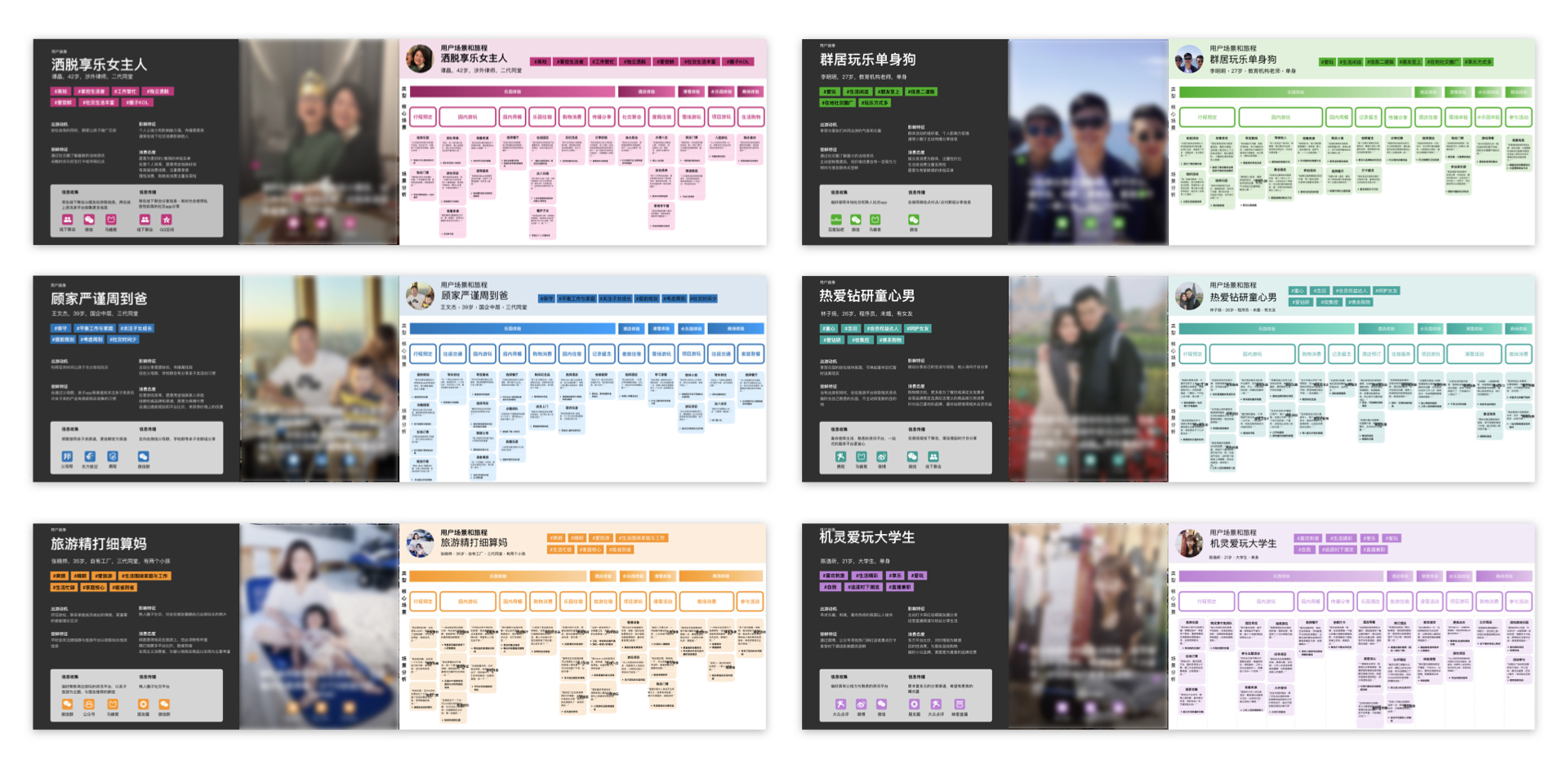 Membership experience vision

Determining the member experience vision and product positioning of Sunac based on the perspectives of enterprise end (enterprise DNA exploration workshop and key decision-maker interviews), user end (user research) and market end (market environment trend analysis).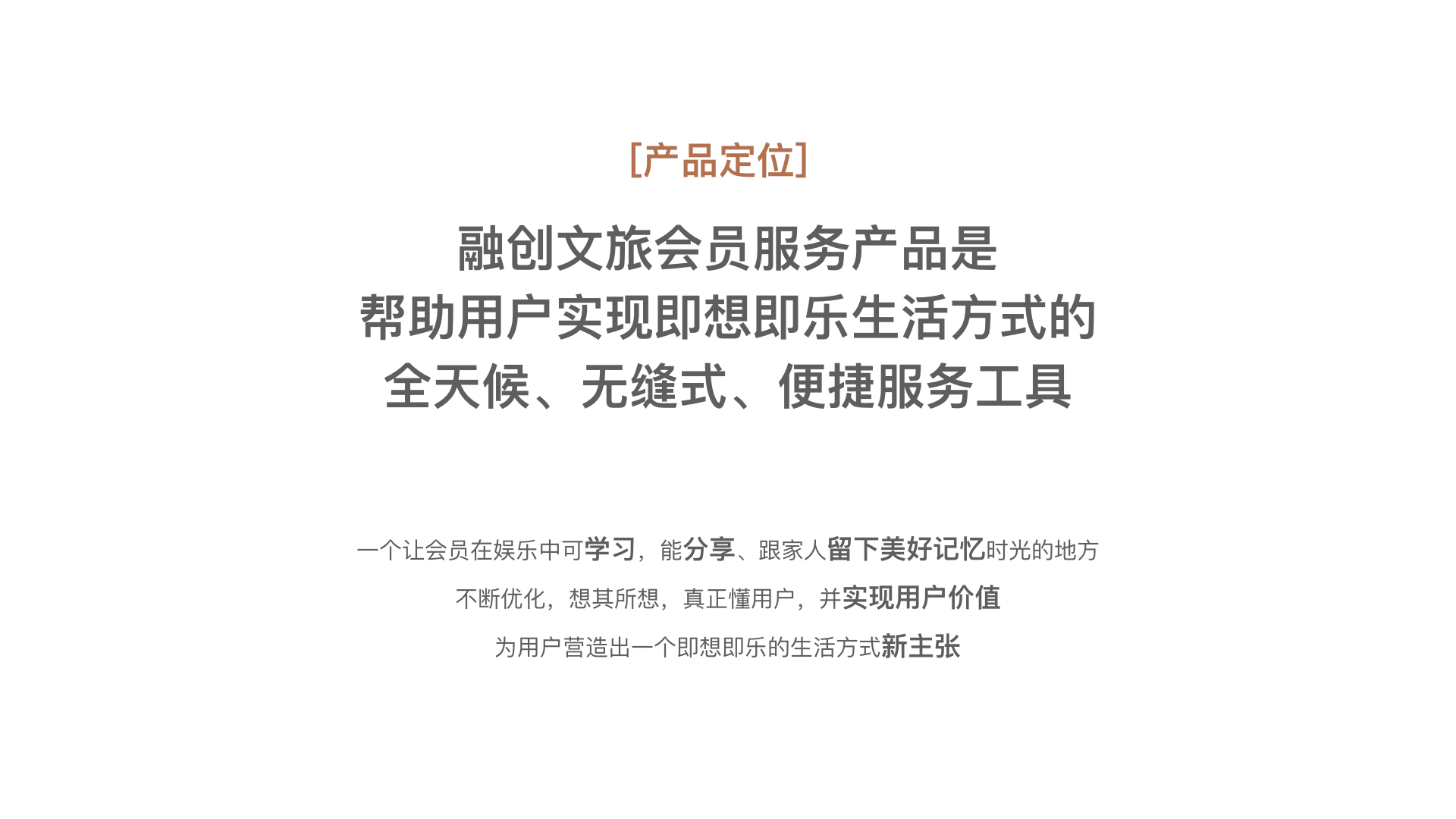 Service co-creation workshop

In order to solve the existing experience problems of Sunac and explore the value-added service content that can be used as the membership system and rights and interests, we will work together with the brand management department, theme entertainment business department, business department, hotel business department, information department, and Tang to conduct brainstorming aiming to break the business format restrictions.









Membership experience planning

Through the definition of rights and interests and channel touchpoint strategies in the core scenarios, we can bring the best member experience, create the peak wave of experience, and enhance the trough of experience.










Membership experience planning blueprint

Integrating the planning of 15 scenarios and disassembling the elements of different business formats and channel contacts.

Conducting panoramic integration of member experience aiming at all key scenarios, disassembling the functional responsibilities of different channels and contacts under the experience schemes, and helping the working group with the arrangement, distribution and recommendation of the implementation work by working groups.



Product concept design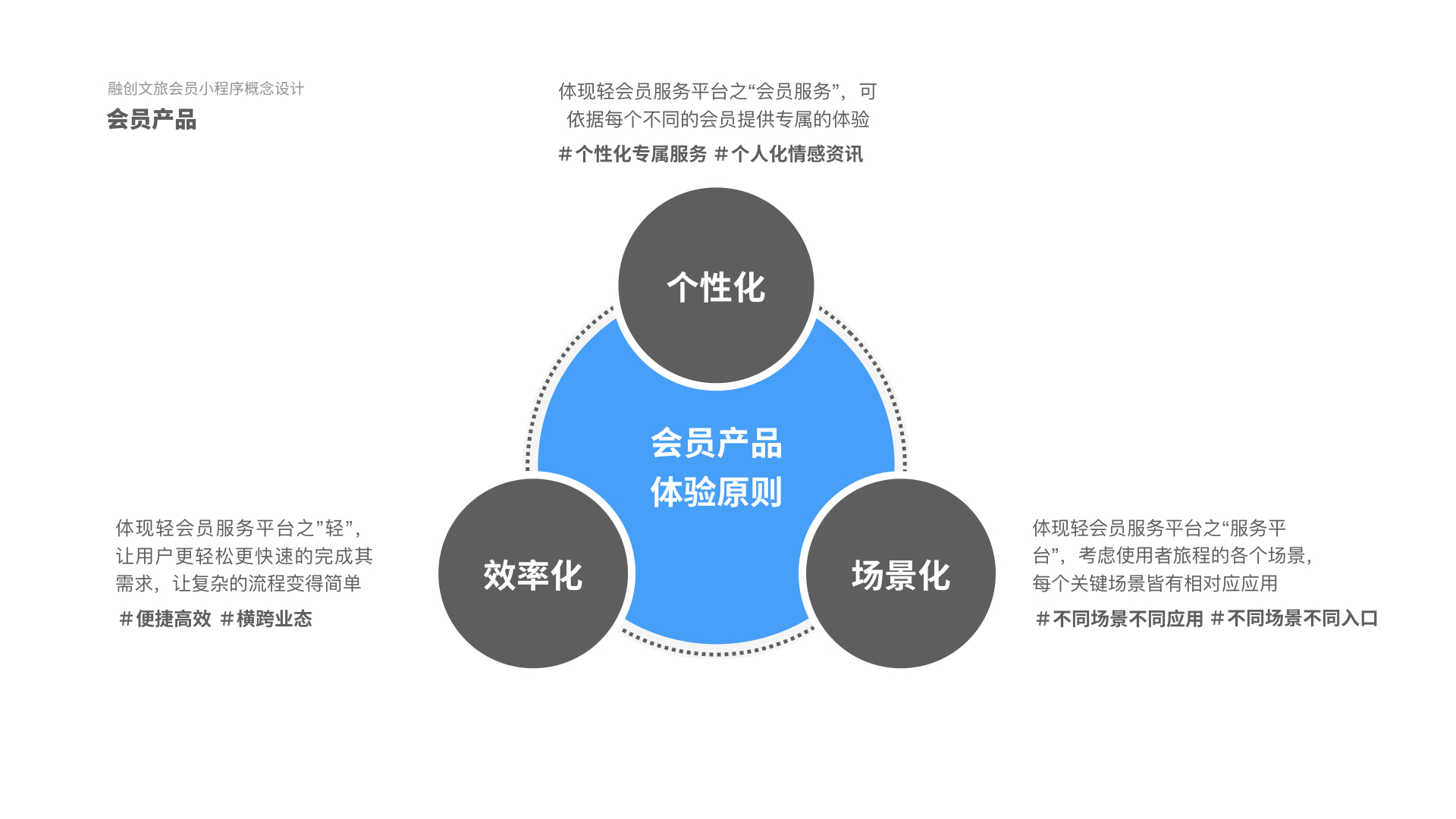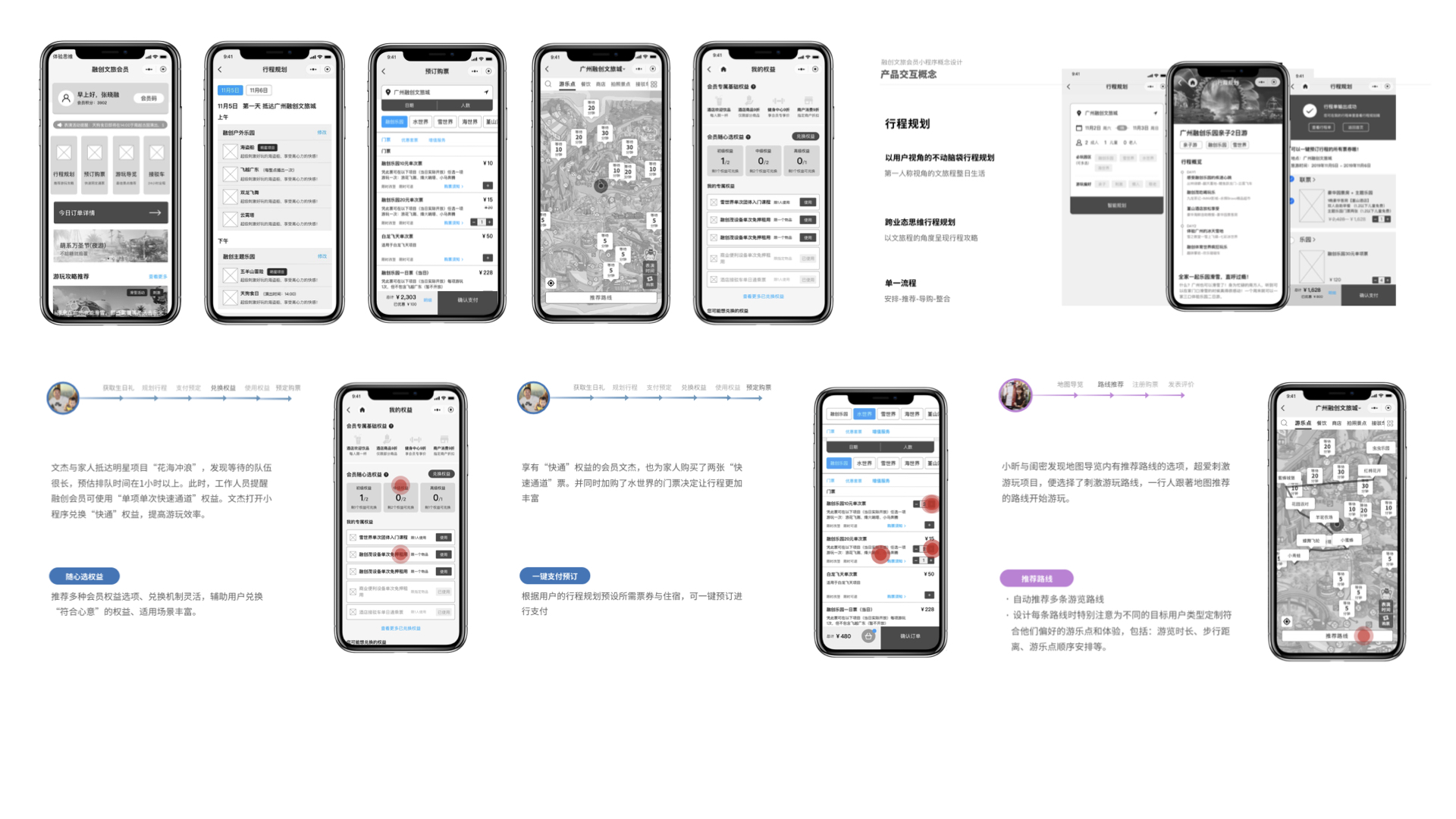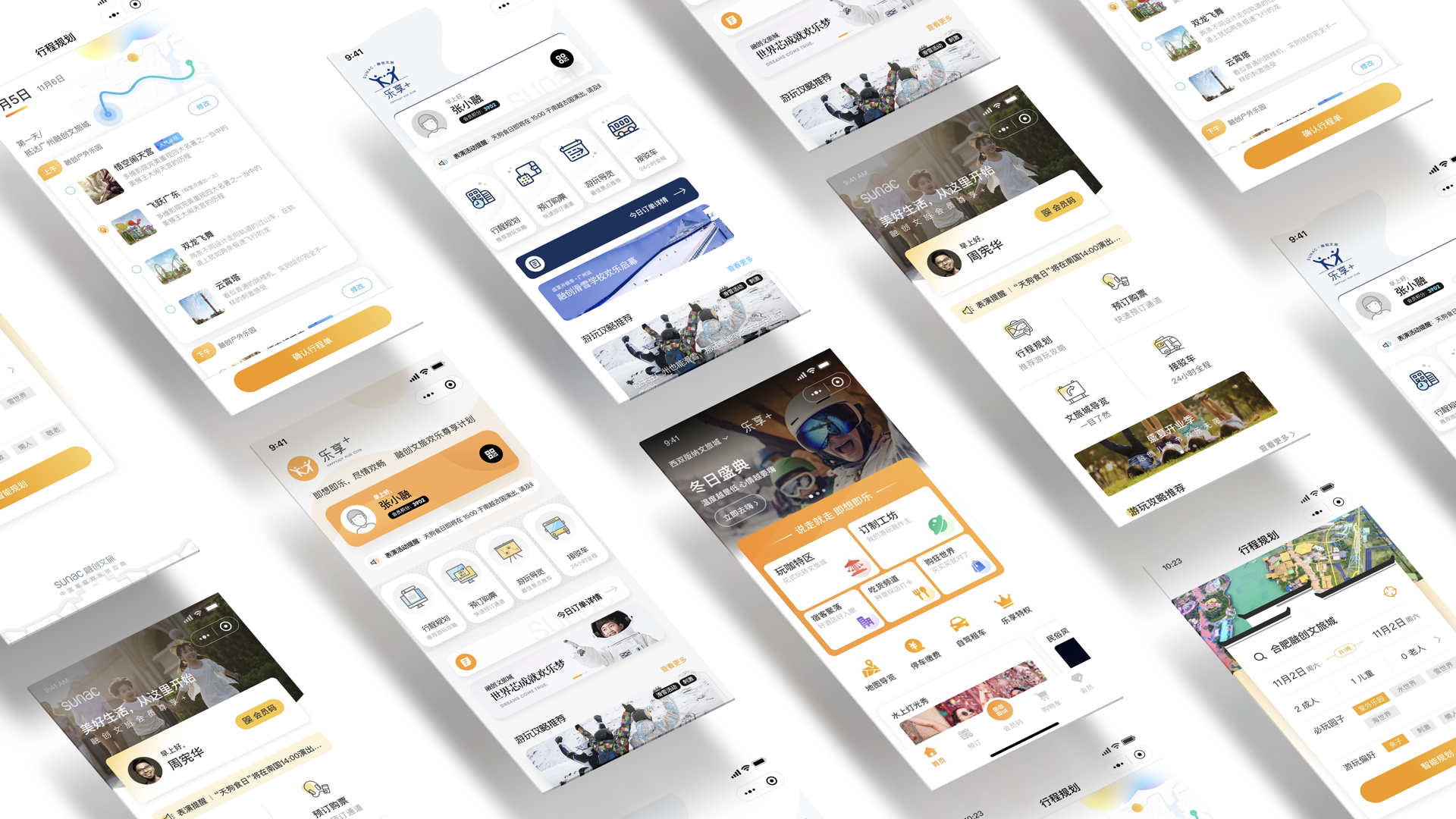 Detail design - information architecture
Detail design - UI
Detail design - visual